Faculty of Medical and Health Sciences
---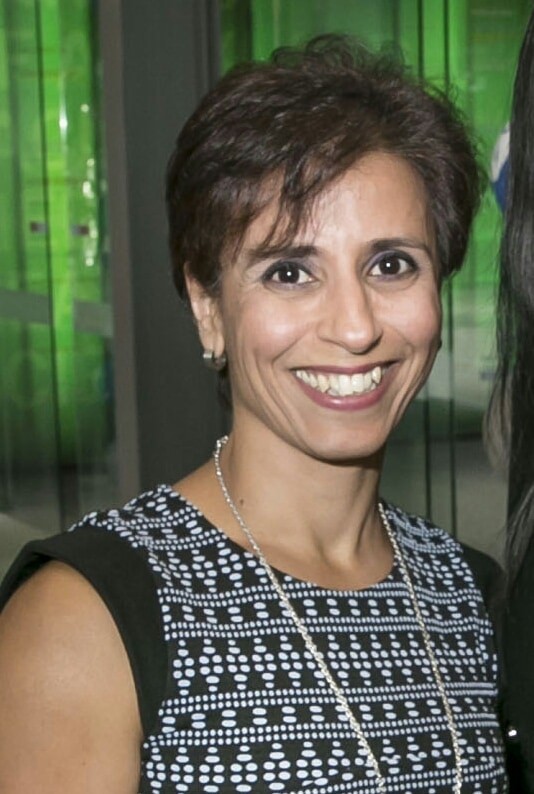 NZ-NEC Chief Administrator
Department of Ophthalmology
Phone +64 9 373 7599 ext 86712

NZ-NEC Research and Development Manager
Department of Ophthalmology
Phone +64 9 373 7599 ext 86337
2019 NZ-NEC Seminar Series
---
Making the Complex Simple: A Comprehensive Approach to Dry Eye Mastery - Dr Art Epstein Director of Clinical Research, Phoenix Eye Centre, Arizona.
Dry eye is among the most overcomplicated diseases in eye care. This lecture presents a simple holistic approach to diagnosing and managing dry eye, developed over years of practice into dry eye and ocular surface diseases in one of the driest places on earth - Phoenix Arizona. Clinically focussed, this lecture will provide the foundation and specific direction for developing a successful dry eye practice.
CE Points: Approval has been given for 0.5 Gen + 1.00 CD credits
Arthur B. Epstein, OD, FAAO is a native New Yorker who grew up in the Bronx, NYC. He received an O.D. degree from the State University of New York, State College of Optometry were he also was the college's first resident in ocular disease. After relocating to Phoenix, Dr. Epstein co-founded Phoenix Eye Care, PLLC. He heads the practice's Dry Eye - Ocular Surface Disease Center - The Dry Eye Center of Arizona, and serves as its Director of Clinical Research.
Active in the profession, Dr. Epstein is a fellow of the American Academy of Optometry and is a Distinguished Practitioner of the National Academies of Practice. He is a Diplomate of the American Board of Certification in Medical Optometry, a member of the American and Arizona Optometric Associations and Past-Chair of the AOA Contact Lens & Cornea Section notable for his leadership during the global Fusarium outbreak.
Dr. Epstein is a prolific author who has published many hundreds of articles, scientific papers and book chapters. He is a Contributing Editor for Review of Optometry and Executive Editor of Review of Cornea and Contact Lenses. He founded, and serves as Chief Medical Editor of Optometric Physicians", the first and most widely read E-Journal in eyecare. Dr. Epstein is a reviewer for numerous clinical and scientific journals. He also provides advice for dry eye sufferers on All About Vision's "Ask the Dry Eye Doctor" and "Ask the Doctor About Keratoconus" segments.
A sought after speaker, Dr. Epstein has presented more than a 1,250 invited lectures on a variety of topics nationally and in more than 50 countries across the globe. During his travels, Dr. Epstein has served as an ambassador for US Optometry visiting Optometric organizations, schools and colleagues throughout the world.
Monday, 11 March, 6-8pm (light refreshments at 6pm, lecture 6:15-7:45pm, followed by optional tour of dry eye clinic).
Lecture Theatre 2 (505-007), 85 Park Road, Grafton.
RSVP: Nadine Schneemann n.schneemann@auckland.ac.nz by Tuesday 5 March for catering purposes.