School of Population Health
---
Globalisation carries with it many challenges. Today health determinants and health risks demands a global response and health professionals require new knowledge, skills and ideas to tackle these challenges effectively.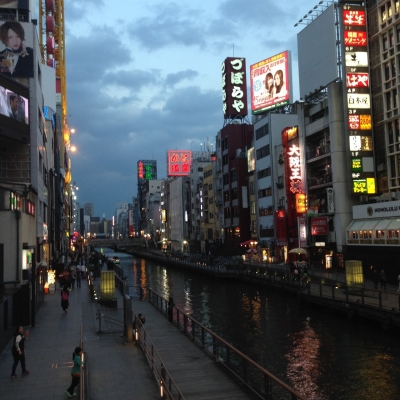 SYMPOSIUM LANCET COMMISSION ON OBESITY
The Lancet Commission on Obesity is visiting the University of Auckland during July
This is a unique opportunity to meet the Commissioners and Commission Fellows, and hear the latest developments for obesity research and action.
Date: 11 July 2017
Time: 1pm- 5pm
Location: Tamaki Campus
Refer to Flyer below for programme - no registration required.