School of Population Health
---
Globalisation carries with it many challenges. Today health determinants and health risks demands a global response and health professionals require new knowledge, skills and ideas to tackle these challenges effectively.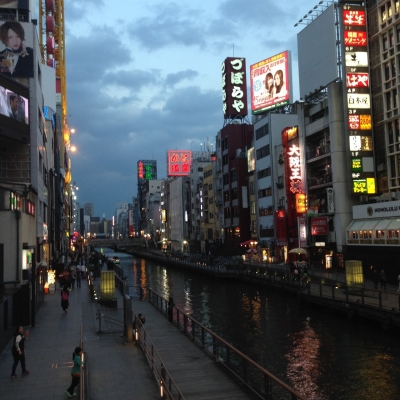 TRAINING WORKSHOP: Systems Thinking and Collective Impact for Community-Based Obesity Prevention.
Purpose of this workshop is to build skills in the use of systems tools and collective impact processes to achieve systemic change at the community level (the focus here is on obesity prevention, but the approaches can be applied to many issues).
Date: 27 and 28 September 2016
Time: 8.30am to 5.00pm
Venue: Old Government House, University of Auckland, City Campus
Registration: $550 (students $350) – limited to 25 participants
Register here.