Faculty of Medical and Health Sciences
---
Transforming ways of Living and Ageing to Advanced Age: Staying UPright and Eating well Research (SUPER)
---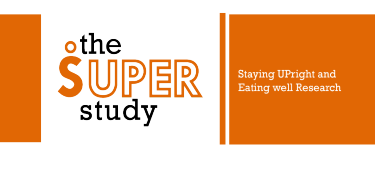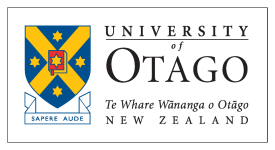 Our study
Transforming ways of Living and Ageing to Advanced Age: Staying UPright and Eating well Research (SUPER) is a 2 x 2 multi-factorial randomised controlled trial in New Zealand, otherwise known as SUPER study. The study aims to test the impact and cost-effectiveness of physical activity and/or nutrition, and social group attendance, to reduce frailty and falls in older people.
Those in need of daily care will increase by 200% for Maori and 75% for non-Maori by 2026. Frailty, a multidimensional geriatric syndrome, is a precursor to functional loss and results in increased health care needs. To address frailty, a collaborative research between the University of Auckland and University of Otago was initiated in 2016 to determine the impact of a multi-domain intervention on biological, clinical and social levels of pre-frail community dwelling older adults (OA). The study recruited pre-frail OA aged 75+ (60+ Maori and Pasifika) from Whangarei, Auckland, Tauranga and Invercargill.
Our aims
The main question this study hopes to answer is "Does eating well and moving about more make life happier and easier by reducing frailty and decreasing falls?"
To help us answer this question we have chosen the following three courses based on:
Understanding about food and nutrition, with a cooking class
Activity programme to help increase muscle strength and stability to prevent falls
Social interaction to enjoy companionship
Protocol paper
Teh, R., Kerse, N., Waters, D.L. et al. Aging Clin Exp Res (2019). https://doi.org/10.1007/s40520-018-1106-7
Our funders
Life expectancy has increased in New Zealand and it is estimated 16.5% of the population will be aged over 65 by the mid 2020s. Recognising that this changing demography is leading to a marked increase in both the numbers and proportion of older people in New Zealand, the SUPER study aims to reduce frailty among older New Zealanders at increased risk for poor health outcomes.
The SUPER study aligns with the Ageing Well National Science Challenge mission by forestalling the development of frailty. This enables the maintenance of independence. Preventing falls reduces disability and the related adverse impacts of poor health outcomes for older people.