School of Population Health
---
Deprivation and Health Geography within NZ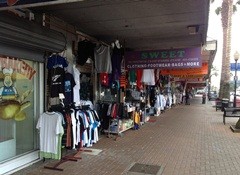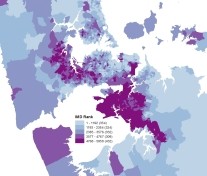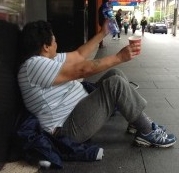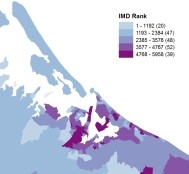 Deprivation is defined as a lack of the types of diet, clothing, housing and environmental, educational, working and social conditions, activities and facilities which are customary in a society. Exploration of the concept of deprivation is essential to understanding service quality and the degree of disparities in social and health outcomes across population groups.
In New Zealand, deprivation has traditionally been measured using the New Zealand Index of Deprivation (NZDep), which uses data from the 5 yearly census to measure nine aspects of material deprivation, including people receiving a benefit, people on a low income, dwellings not owner occupied, people unemployed, people with no qualifications, single parent families, overcrowding, access to a telephone (to the internet as of 2013) and access to a car.
The New Zealand Index of Multiple Deprivation (IMD) is a new area-level deprivation index which uses routine datasets and methods comparable to current international deprivation indices to measure deprivation. It used routinely collected data from government departments and the 2013 census to develop 28 indicators of deprivation that were combined into seven domains of deprivation: Employment; Income; Crime; Housing; Health; Education; and Geographical Access. The IMD is the weighted combination of these seven domains. The Domains may be used individually or in combination to explore the geography of deprivation and its association with a given health or social outcome. A pilot project called the Auckland Index of Multiple Area-Level Deprivation (IMALD) was used to test methodologies and explore data quality/availability issues prior to contruction of the 2013 IMD.