School of Population Health
---
Deprivation and Health Geography within NZ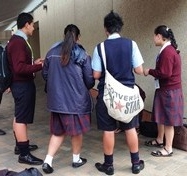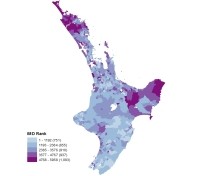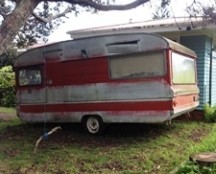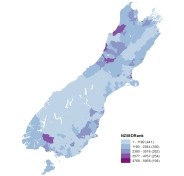 Our research into the impacts of deprivation and health inequalities aims to improve understanding of service quality and the degree of disparities across population groups, to inform agencies and policy makers, and to prompt system change, greater responsiveness and equity of health service provision.
At present, there are two main themes of research. The Deprivation theme explores the relationship between social disadvantage and health. This research developed the Auckland Index of Multiple Area-Level Deprivation as a pilot study, and recently completed the New Zealand Index of Multiple Deprivation (IMD), a new small area-level measure of disadvantage for New Zealand.
The Health Geography theme looks at health inequalities and how social and physical environments shape human health. This work has led to the development of the Auckland Region Vascular Atlas and the Vascular Informatics Using Epidemiology and the Web (VIEW) project.
Research themes