Surgical Research Network - Our research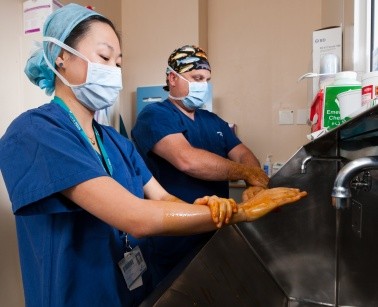 Information on the SRN's research themes and research opportunities.
Our aim is to develop the Surgical Research Network as a cornerstone of research excellence to better understand the challenges of surgical diseases and to develop new approaches to treatment that will result in better outcomes for our patients. Our research encompasses laboratory science, translational research and clinical trials.