School of Medical Sciences
---
Discipline of Medical Imaging
Whatever you are looking for:

If you're a practising medical imaging technologist seeking professional development opportunities
If you're considering a change of direction towards modality specialisation
If you're wanting to extend your knowledge and develop skills for advanced practice
If you've previously completed postgraduate studies and are now considering further learning
If you're returning to practise after being away from the profession for some time
Whatever you're looking for, you'll find it by pursuing your Medical Imaging postgraduate education here at the University of Auckland. We welcome and encourage students who aim to push the knowledge frontier and professional boundaries in order to excel.
We provide every opportunity to explore your potential through studying with us and gain new learning and insights to apply within the clinical environment.
Postgraduate education for pathfinders
Learning and teaching is informed by up-to-the-minute education theories and is research-led. Students are encouraged to learn collaboratively, both with and from their peers and our academic teaching team.
Our focus is not just on acquisition of new knowledge as an essential part of postgraduate education, we also see the development of clinical competence, critical thinking and reflective learning as essential attributes for modern healthcare practitioners.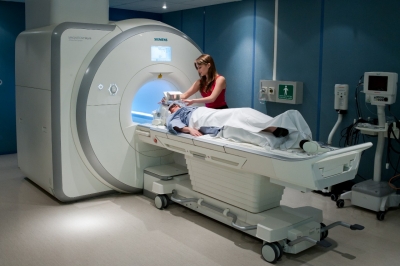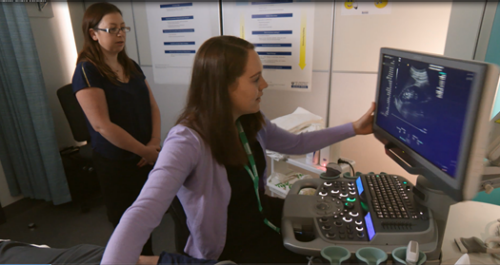 Plan your future direction
Successful careers and progress don't happen by chance. They require careful planning. If you'd like to challenge yourself professionally and advance your career, our University offers a wide range of courses and programmes that will consolidate and extend your current knowledge and provide you with additional skills that you can apply within your workplace.
If you intend to pursue a career in MRI, Nuclear Medicine, Ultrasound, or Mammography, you'll need to first secure a clinical training position.
If you're seeking a trainee position, you may choose to first embark on the PGCertHSc (Medical Imaging) programme to demonstrate your interest and aptitude.
If you require further information on the above or any of our Medical Imaging programmes, please visit Medical Imaging for Postgraduates.
For more information please contact our Student Centre.
Turn your plan into action
Now that you have your plan in place, translate it into action by taking the first step, apply for admission.