Faculty of Medical and Health Sciences
---
Centre for Addiction Research
The Centre for Addiction Research (CFAR) is committed to enhancing the health and wellbeing of all New Zealanders by providing sound evidence to inform policy and practice in the understanding, prevention and treatment of addictive consumptions.
The Centre brings together researchers from across the Faculty of Medical and Health Sciences at the University of Auckland who are exploring the effects of dangerous consumptions – such as tobacco, alcohol, other drugs and gambling – on individuals, their families, communities, and society.
Working closely with treatment providers, our broad, multi-disciplinary approach (from molecular research right through to societal research) brings a unique and practical perspective.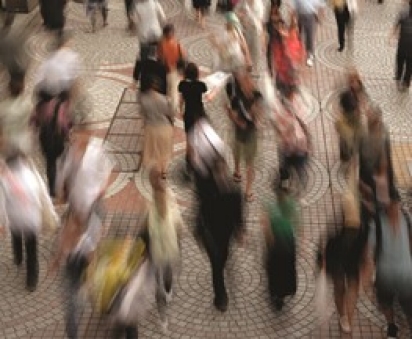 Events
Centre for Addiction Research Annual Symposium

(Conferences, Symposia)

Event as iCalendar

28 November 2016, 10am - 3:30pm

The Centre for Addiction Research second annual Symposium takes a closer look at 'Collaborations to inform AOD policy and practice' with Centre members discussing current collaborative research projects and future initiatives that strengthen the understanding, prevention and treatment of addictive consumptions in New Zealand. The programme has been designed to provide top-level overviews of various alcohol, other drug, tobacco or gambling research projects at the Centre. These research projects will be of interest to clinicians, policymakers, researchers and others working within this field in New Zealand.