Faculty of Medical and Health Sciences
---
Public lectures
Imparting our knowledge and research findings to our wider community is an integral part of our identity. We regularly hold public lectures that are open to all members of the wider community to attend. These public lectures provide a valuable opportunity for us to share our research with our community. Our public lectures cover a huge variety of health-related topics including cancer, brain research, mental health, maternal health and much more. Take the opportunity to learn more about what we do by accessing one of our public lectures found here.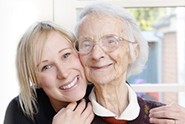 Listen to July public lecture from our 50th anniversary public lectures here.
Listen to the May lecture from our 50th anniversary public lecture series here.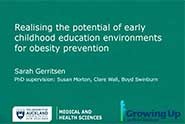 Watch this YouTube video of the School of Population Health Research Showcase December 2017. Click here to watch.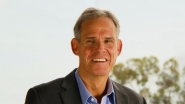 It was our honour to host Professor Eric Topol at our faculty. Click here to find out more and listen to his lecture.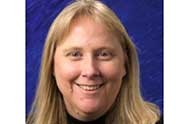 An Early Intervention Approach for Reducing Child Maltreatment and Managing Disruptive Behaviours in Preschool Children'. See the lecture here.
Hood Fellowship Lecture by Martyn Goulding on March 2017: Understanding how the brain works See here.